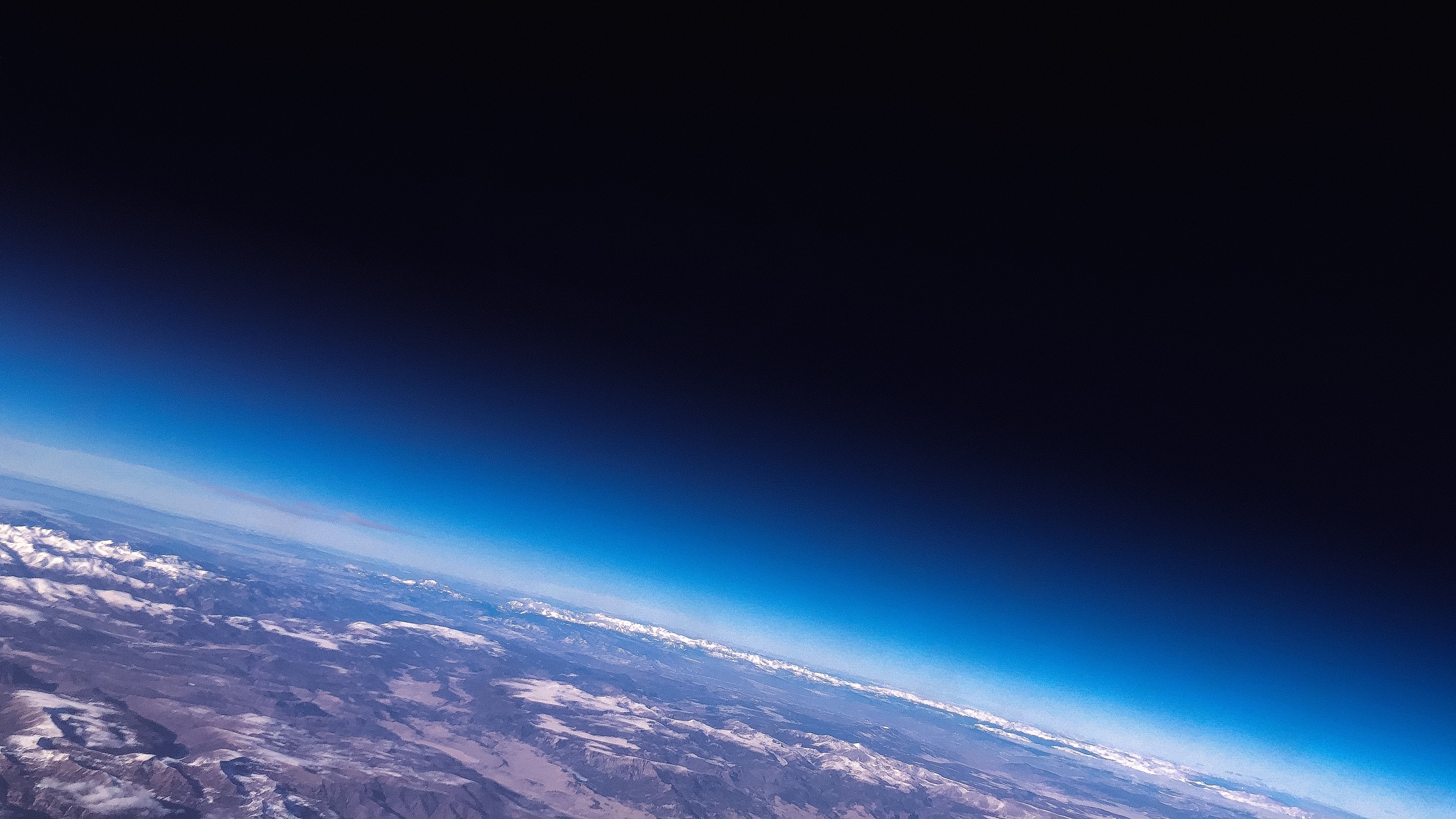 Ways to Get Involved
IDEAS Academy Project Homeworld Challenge 2020
Ways to Get Involved
The most in depth way to get involved with Project Homeworld is to join an IDEAS Academy student cohort. Participants will engage in a yearlong program of personal development and social innovation developed by HCC's West Houston Institute. New cohorts come online every year, so check to see if there is one available to you.
If you are not eligible to join IDEAS Academy, no worries! Contact Jordan Carswell, jordan.carswell@hccs.edu, to discuss how you might participate as an individual or team in the community, at your school, or through your business or non-profit.
Download the IDEAS Project Canvas
For more information:
For questions about the challenge or more information about IDEAS Academy, email Jordan Carswell, Program Director, IDEAS Academy & Studio.