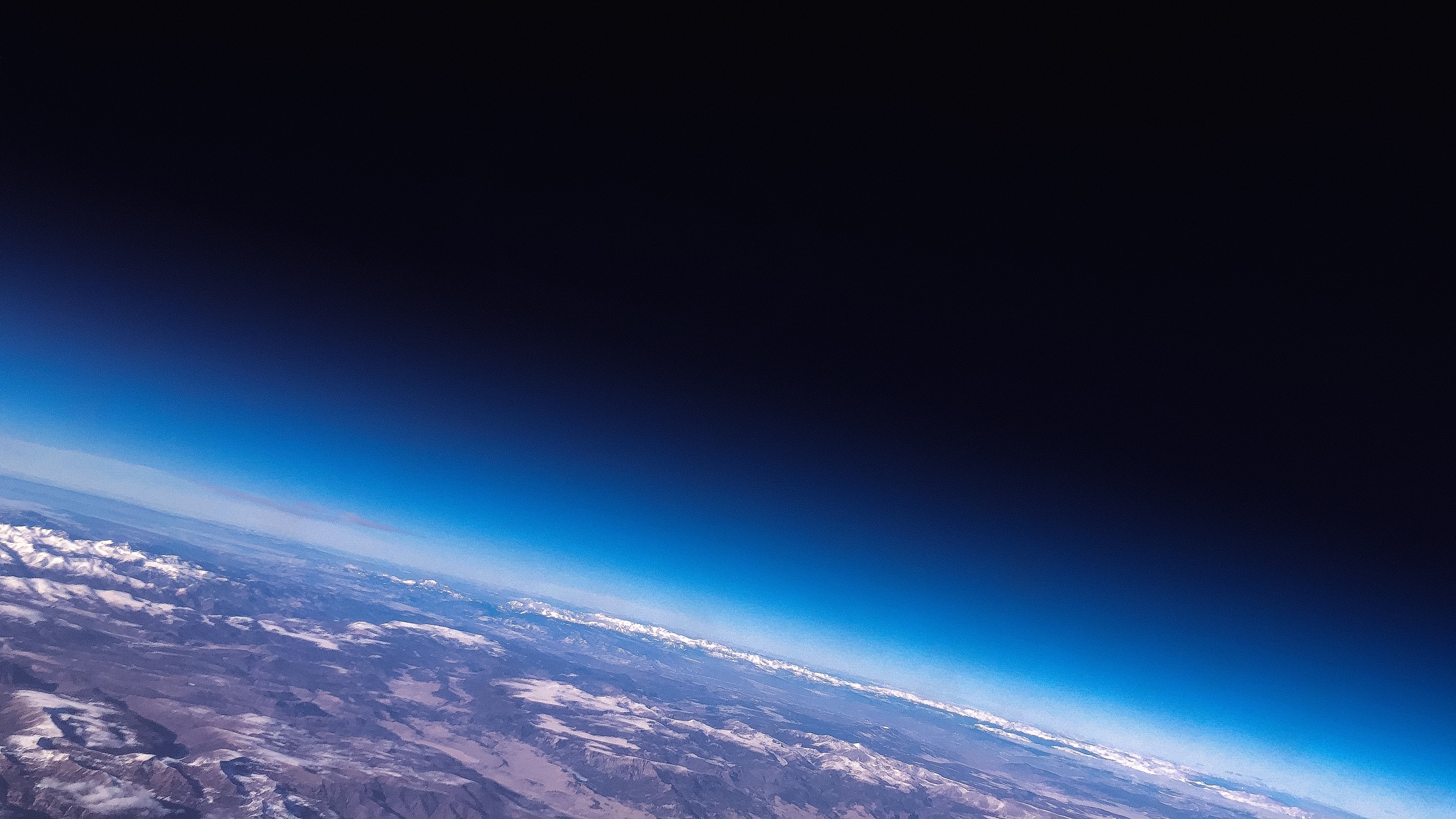 Project HOMEWORLD
IDEAS Academy Student Challenge How can we create a sustainable future here on Planet Earth that is more responsible, more livable, and more equitable for all? Project HOMEWORLD Challenge Question
Answer the Challenge!
IDEAS Academy invites all students to take action through the Project HOMEWORLD challenge by developing innovative ideas to implement the Global Goals in their communities. Projects are encouraged in the following categories:

Goods & Services

Community Initiatives & Civic Engagement

Public Art & Cultural Works

Scientific Research & Design
For more information:
For questions about the challenge or more information about IDEAS Academy, email Jordan Carswell, Program Director, IDEAS Academy & Studio.