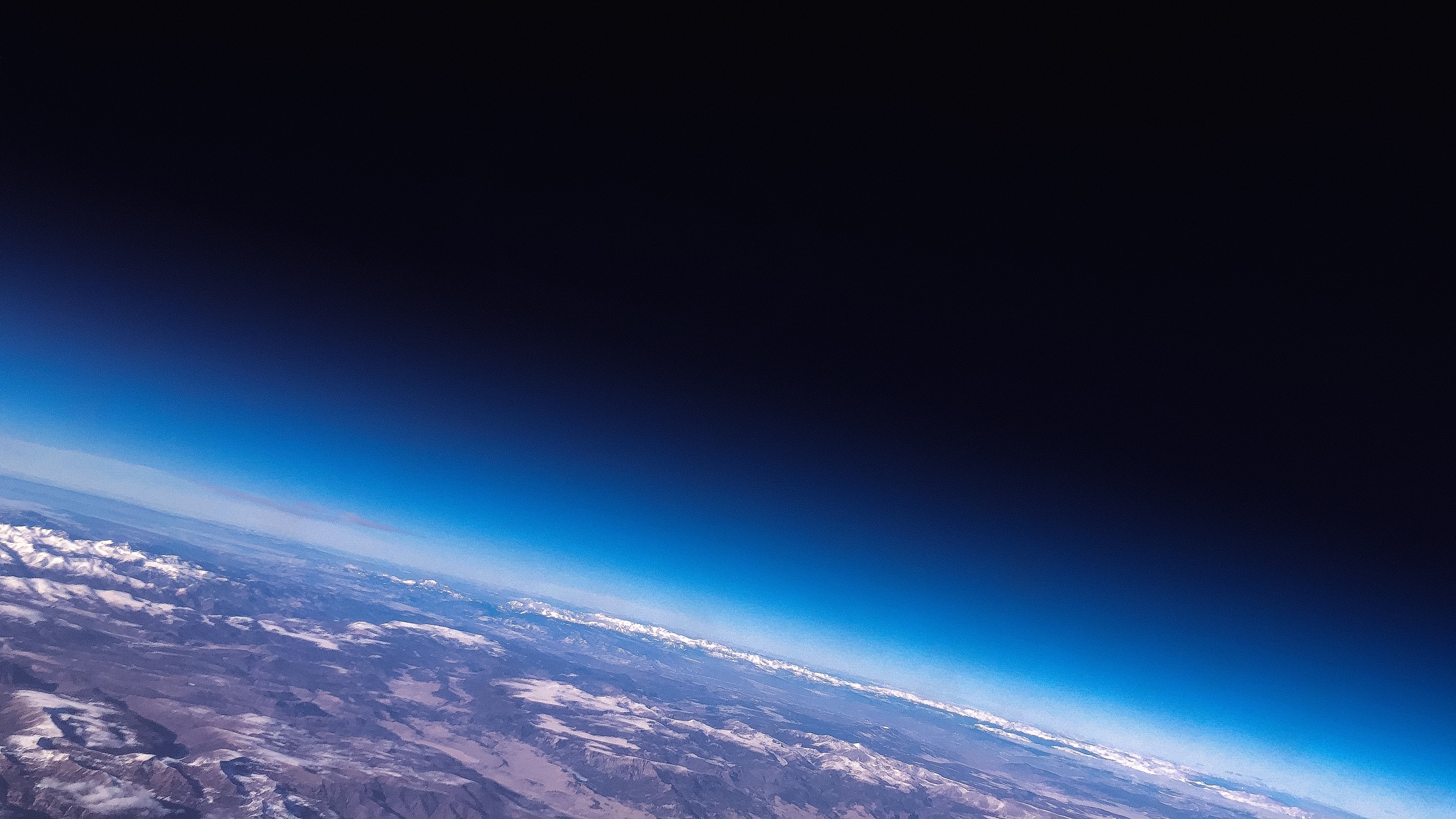 About the Challenge
IDEAS Academy Project Homeworld Challenge
Join Our Crew
"There are no passengers on spaceship earth. We are all crew." - Marshall McLuhan
In 2015, world leaders identified 17 Global Goals for sustainable development to be achieved by 2030 "to end poverty, protect the planet, and ensure that all people enjoy peace and prosperity."
To accomplish this, we need student leaders who can "think global and act local" to help realize the Global Goals in their own communities and create new opportunities for a sustainable future.
The term "Homeworld" is used in science fiction to refer to the planet where a species originates. Although we may look to the stars, Earth is our home. It is up to us to create the future we want. We ask you to join us in IDEAS Academy's Project HOMEWORLD to dream up what comes next.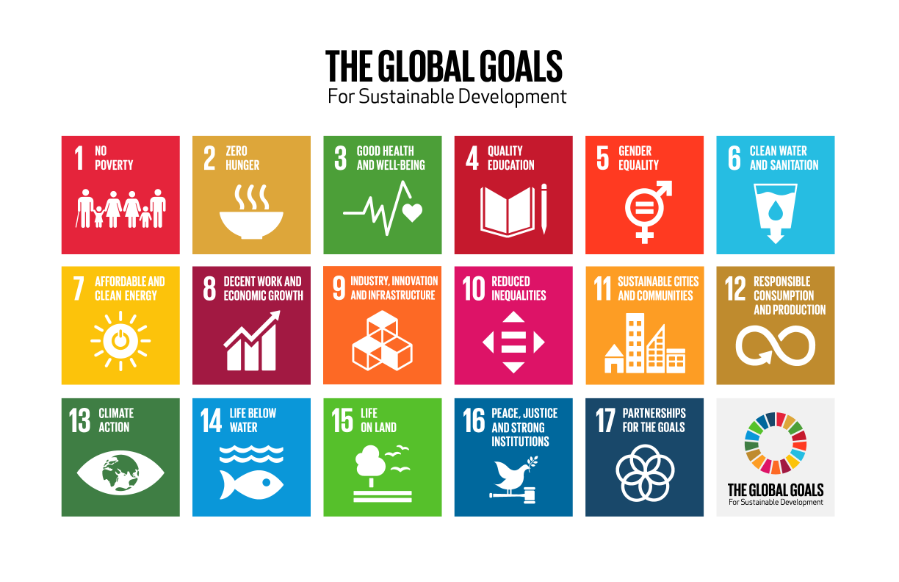 How can we create a sustainable future here on Planet Earth that is more responsible, more livable, and more equitable for all? Project HOMEWORLD Challenge Question
IDEAS Academy invites all Houston Community College students to respond to this year's Project HOMEWORLD challenge with innovative ideas to implement the Global Goals to address problems and create new opportunities. Projects can be submitted in the following categories:
Goods & Services
Community Initiatives & Civic Engagement
Public Art & Cultural Works
Scientific Research & Design
Project Proposal Guidelines
Project teams should have at least three student members
Project concepts should be conform to one of the categories listed above
Proposal must align with one or more of the UN Global Goals for Sustainable Development
Proposal should connect the identified Global Goal(s) with a local community need
What's Next?
Students who are part of an IDEAS Academy cohort will participate in a design process within the program to identify goals, form teams, and build projects together in response to the challenge.
Not a member of an IDEAS Academy cohort? Find ways to get involved as a student or teacher at another school or as a community member or organization.
For more information:
For questions about the challenge or more information about IDEAS Academy, email Jordan Carswell, Program Director, IDEAS Academy & Studio.