Government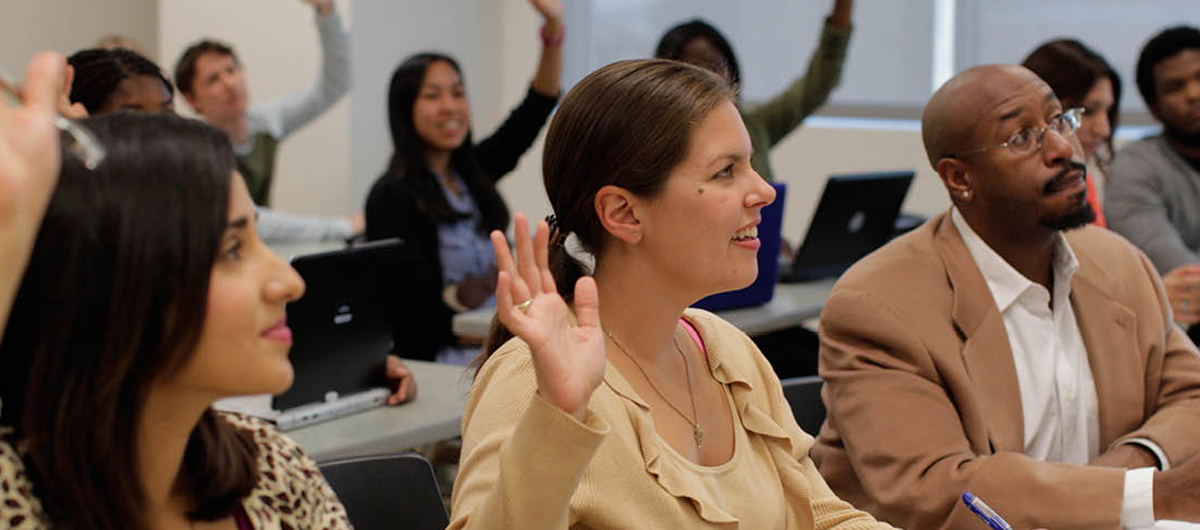 About the Program
The government curriculum aims to educate students by emphasizing broad preparation, diversity and flexibility for a lifetime of learning. With an education in political science, students obtain the vital intellectual skills that qualify them to be employed in a great number of occupations as well as to be informed and active citizens.
AWARD TYPES: Associate in Arts
AREA OF STUDY: Social & Behavioral Sciences
Marketable Skills
Learn more about the marketable skills—skills valued by employers that can be applied in variety of work settings—so you can communicate these to potential employers. Click on the relevant award title below to see descriptions of marketable skills for that area.
Government - Field of Study, A.A.
Resources
Search for a Government Professor or request more information
Get in touch
Steven Tran
Government
Hours of Operation: Mon.-Fri. 8am-5pm