Anthropology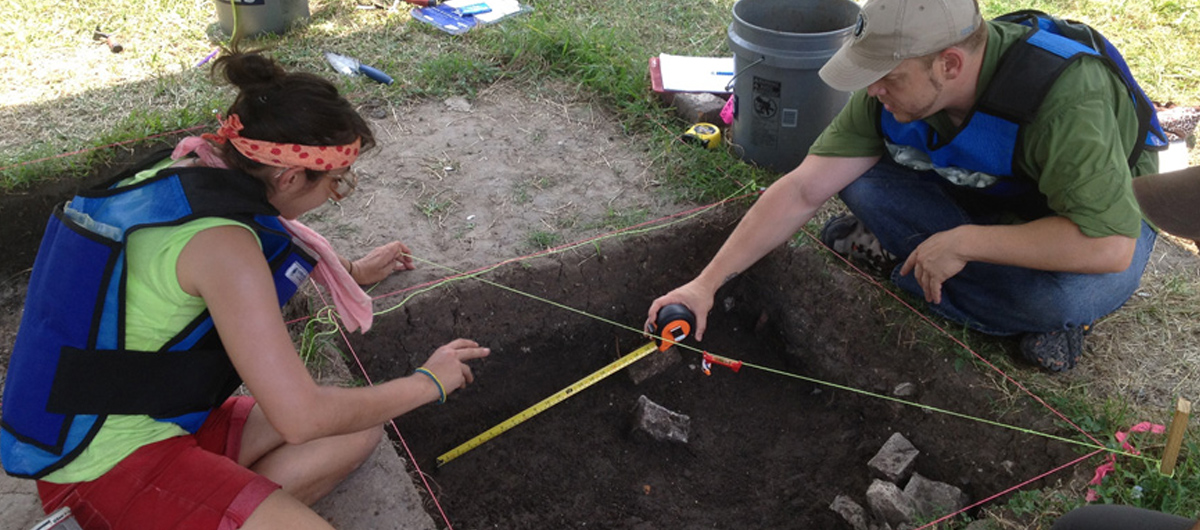 About the Program
Anthropology is the study of human variation over space and time. This allows us to study living cultures from around the world (Cultural Anthropology) as well as ancient ones (Archaeology). We also study human biological development and variation (Physical Anthropology). Anthropology is unique because it provides a holistic view of the human experience (both nature and nurture) and it prepares students to be successful in an increasingly interconnected global society.
AWARD TYPES: Associate in Arts
AREA OF STUDY: Social & Behavioral Sciences
Marketable Skills
Learn more about the marketable skills—skills valued by employers that can be applied in variety of work settings—so you can communicate these to potential employers. Click on the relevant award title below to see descriptions of marketable skills for that area.
Resources
Search for a Anthropology Professor or request more information
Get in touch
Ramin Zamanian
Department Chair, Anthropology & Geography
1010 West Sam Houston Parkway, North, Houston, TX 77043
901C Spring Branch Campus
Hours of Operation: Mon.-Fri. 8am-5pm