Petroleum Engineering Technology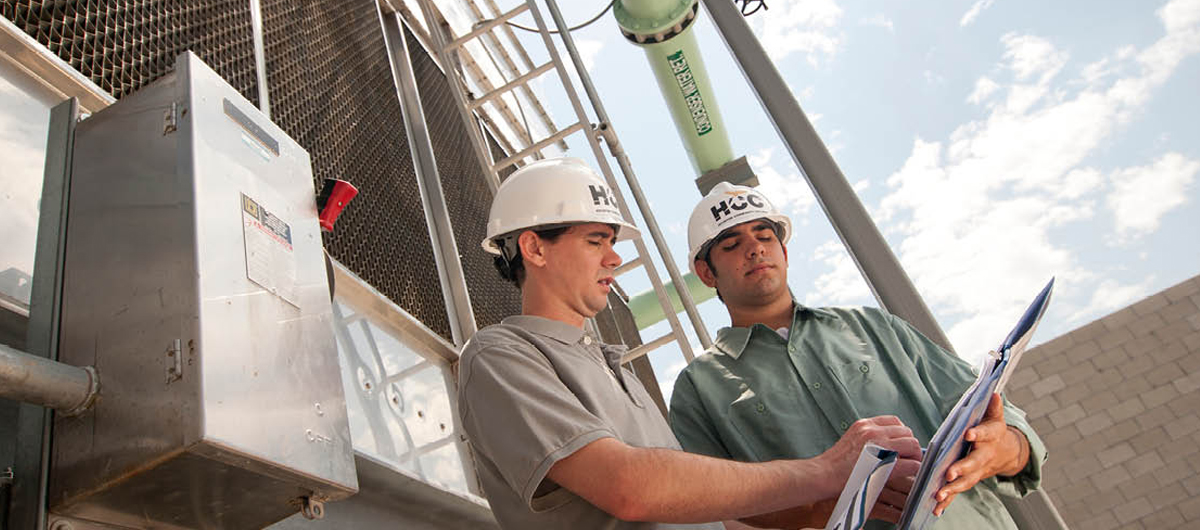 About the Program
The mission of the Petroleum Engineering Technology program is to provide high quality education and training
AWARD TYPES: Certificate Level 2, Associate of Applied Science
AREA OF STUDY: Science, Technology, Engineering & Math
Program Outcomes
Students will be able to:

Explain Exploration, Production, and Operation concepts associated with the Petroleum Industry. Describe basic geological concepts, surveys, and maps relevant to the exploration and production.

Analyze petroleum data analysis associated with exploration & production, well completions and facilities operations.

Explain data acquisition by in using relevant software in Petroleum industry.

Describe natural gas production and enhanced oil recovery. Identify basic petrochemicals and describe their technology of production.
Resources
Search for a Petroleum Engineering Technology Professor or request more information
Get in touch
Petroleum Engineering Technology
Hours of Operation: Mon.-Fri. 8am-5pm