Hospitality Administration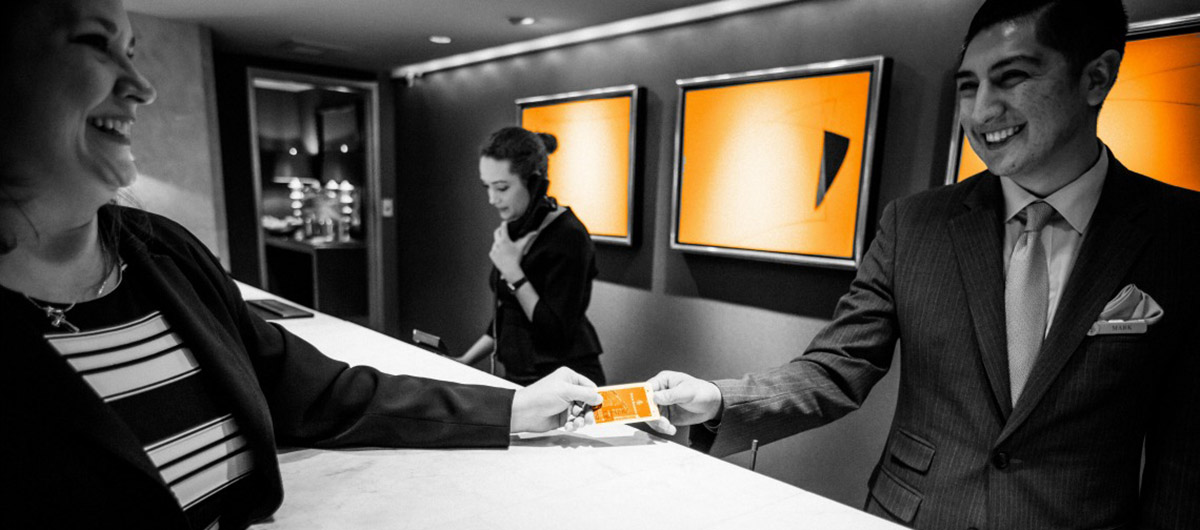 About the Program
The Hospitality Administration program is designed to prepare graduates for entry level management positions within the hospitality industry.
AWARD TYPES: Associate of Applied Science, Certificate Level 1
AREA OF STUDY: Public Safety, Transportation & Consumer Services
Program Outcomes
STUDENTS WILL BE ABLE TO:

At the conclusion of the program, Hospitality Management students will: Be exposed to the technical knowledge of operations required for career advancement in the global hospitality industry. Demonstrate social, critical thinking, and communication skills necessary for successful careers and for becoming lifelong learners. Practice hands-on and real-world experiences necessary to become successful professionals. Examine the importance of community and social responsibilities.

At the conclusion of the program, Hotel Management students will: Summarize management practices Explain basic hotel departments and functions Identify building systems, facilities management, and security and safety features Determine appropriate guest services and strategies

At the conclusion of the program, Restaurant Management students will: Summarize management practices Explain basic restaurant departments and functions Participate in and manage work teams in food preparation Determine appropriate customer services and strategies
Resources
Search for a Hospitality Administration Professor or request more information
Get in touch
Dr. Gaye Warren
Hospitality Administration
Hours of Operation: Mon.-Fri. 9am-5pm