Kinesiology & Exercise Science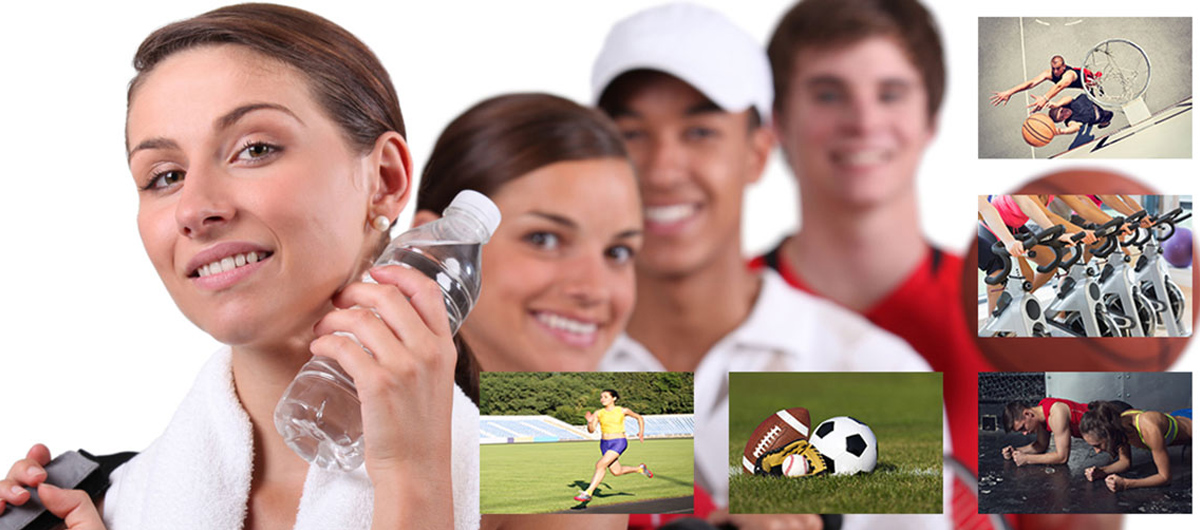 About the Program
The Kinesiology & Exercise Science Program offers activities, life skills and health classes that are designed to prepare individuals to establish and maintain healthy life styles.
AWARD TYPES: Associate in Arts
AREA OF STUDY: Liberal Arts, Humanities & Education
Program Outcomes
STUDENTS WILL BE ABLE TO:

Students will perform physical skills to improve and enhance cardio-respiratory, strength, endurance, flexibility, and/or balance as measured with a departmental field exam.

Students will develop broad content knowledge within the discipline of health/physical education associated with good health management, health risks and/or disease prevention.

Students will demonstrate an understanding of basic safety/emergency procedures.

Conduct a personal wellness appraisal and utilize data results to determine potential health impacts and appropriate intervention activities.
Resources
Search for a Physical Education Professor or request more information
Get in touch
Caprice Lynn Dodson, MA.E
Kinesiology and Exercise Science
Hours of Operation: Mon.-Fri. 8am-5pm