Interpreting/Sign Language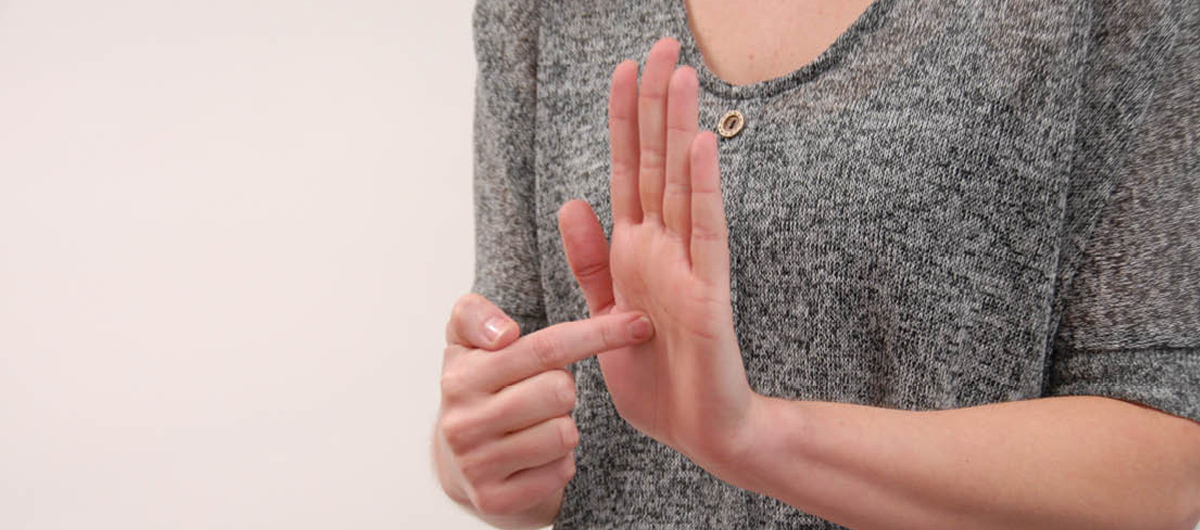 About the Program
The curriculum for the AAS degree in Interpreting Training/American Sign Language Program is a two-year course of study that prepares students for employment in the interpreting profession.
AWARD TYPES: Associate of Applied Science
AREA OF STUDY: Liberal Arts, Humanities & Education
Marketable Skills
Learn more about the marketable skills—skills valued by employers that can be applied in variety of work settings—so you can communicate these to potential employers. Click on the relevant award title below to see descriptions of marketable skills for that area.
Interpreting Transliteration Technology, A.A.S.
Resources
Search for a Interpreting/Sign Language Professor or request more information
Get in touch
Danielle Stagg
Interpreting/Sign Language
Hours of Operation: Mon.-Fri. 8am-5pm