Humanities/Interdisciplinary Studies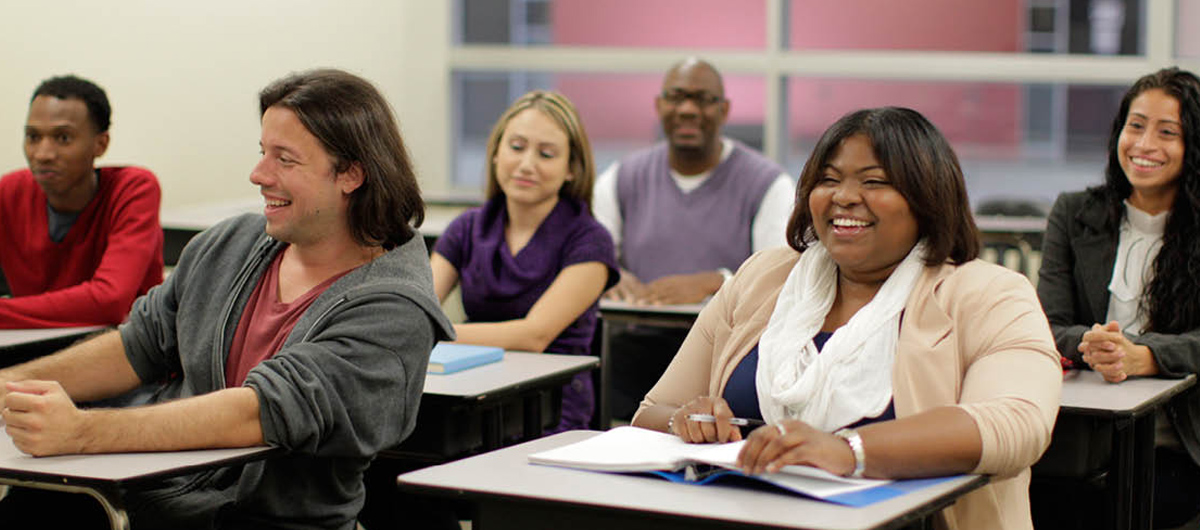 About the Program
The Humanities and Interdisciplinary Cultural Studies Program takes an interdisciplinary approach to the study of culture, viewing human artistic and intellectual creation as deeply interwoven with history, politics, civil society, and religion, as well as science and technology.
AWARD TYPES: Associate in Arts, Certificate Level 1
AREA OF STUDY: Liberal Arts, Humanities & Education
Program Outcomes
STUDENTS WILL BE ABLE TO:

Recognize a variety of works in the arts and humanities.

Evaluate how those works express individual and human values within a historical and social context.

Develop an informed subjective response to works in the arts and humanities.

Critique works in the arts and humanities using systematic methods.
Marketable Skills
Learn more about the marketable skills—skills valued by employers that can be applied in variety of work settings—so you can communicate these to potential employers. Click on the relevant award title below to see descriptions of marketable skills for that area.
Interdisciplinary Studies, A.A.
Resources
Search for a Humanities/Interdisciplinary Studies Professor or request more information
Get in touch
Dr. Melinda Mejia
Department Chair
Hours of Operation: Mon.-Fri. 8am-5pm