English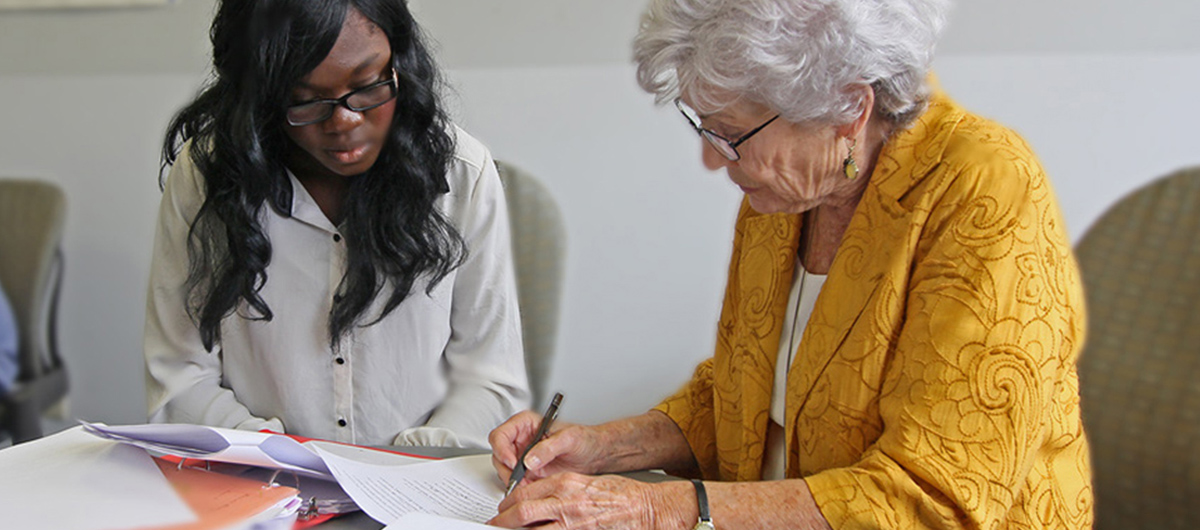 About the Program
The Houston Community College English Department offers a diverse range of courses, including Composition I and II (dedicated to teaching college level writing), Literature courses on all genres and periods, Creative Writing courses that explore multiple genres, and Technical Writing courses focused on professional writing.
AWARD TYPES: Associate in Arts
AREA OF STUDY: Liberal Arts, Humanities & Education
Program Outcomes
STUDENTS WILL BE ABLE TO:

Write in appropriate genres using varied rhetorical strategies.

Write in appropriate genres to explain and evaluate rhetorical and/or literary strategies employed in argument, persuasion, and various genres.

Analyze various genres of writing for form, method, meaning, and interpretation.

Employ research in academic writing styles and use appropriate documentation style.

Communicate ideas effectively through discussion.
Marketable Skills
Learn more about the marketable skills—skills valued by employers that can be applied in variety of work settings—so you can communicate these to potential employers. Click on the relevant award title below to see descriptions of marketable skills for that area.
English - Field of Study, A.A.
Resources
Search for a English Professor or request more information