Communications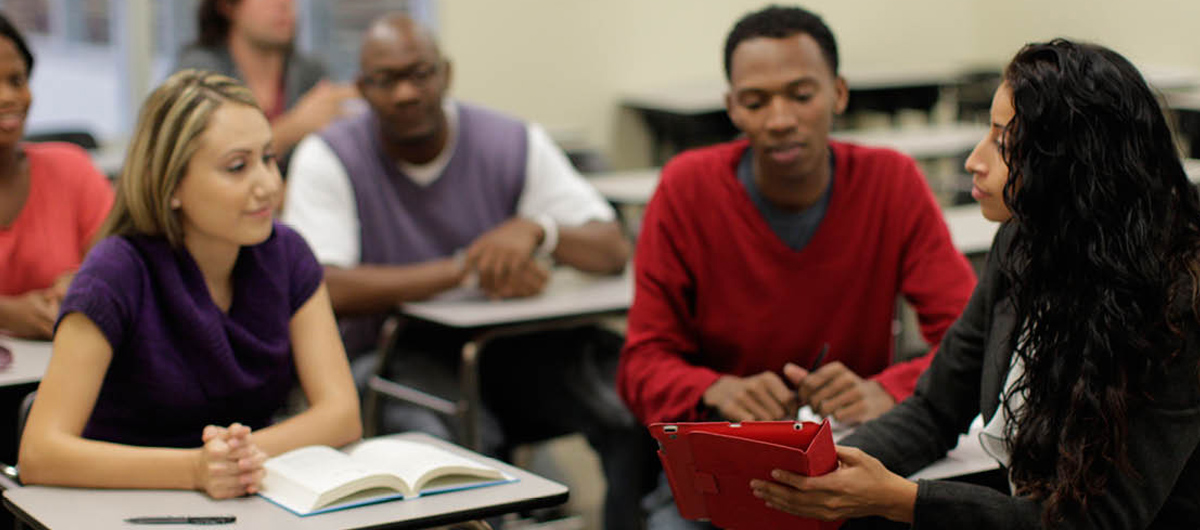 About the Program
Excellent communication skills can lead to a multitude of job options. The ability to express yourself is a necessary skill, whether you are writing a resume, interviewing for a job, drafting a report, or speaking to a supervisor or a colleague.
AWARD TYPES: Associate in Arts
AREA OF STUDY: Liberal Arts, Humanities & Education
Program Outcomes
STUDENTS WILL BE ABLE TO:

Recognize and/or evaluate the input of digitization on communications.

Demonstrate an understanding of media literacy.

Describe Communication Principles and theories.

Communicate appropriately and effectively to various audiences.

Apply elemental competency in the operation of selected media.

Understand and explain the terms mass communication (also referred to as media communication).

Describe the development of print media, radio, television, and film.

Provide a chronology of some milestones relevant to the advancement of media from their onset.
Marketable Skills
Learn more about the marketable skills—skills valued by employers that can be applied in variety of work settings—so you can communicate these to potential employers. Click on the relevant award title below to see descriptions of marketable skills for that area.
Communication - Field of Study, A.A.
Resources
Search for a Communication Professor or request more information
Get in touch
Danielle Stagg
Communication
Hours of Operation: Mon.-Fri. 8am-5pm