Health Information Technology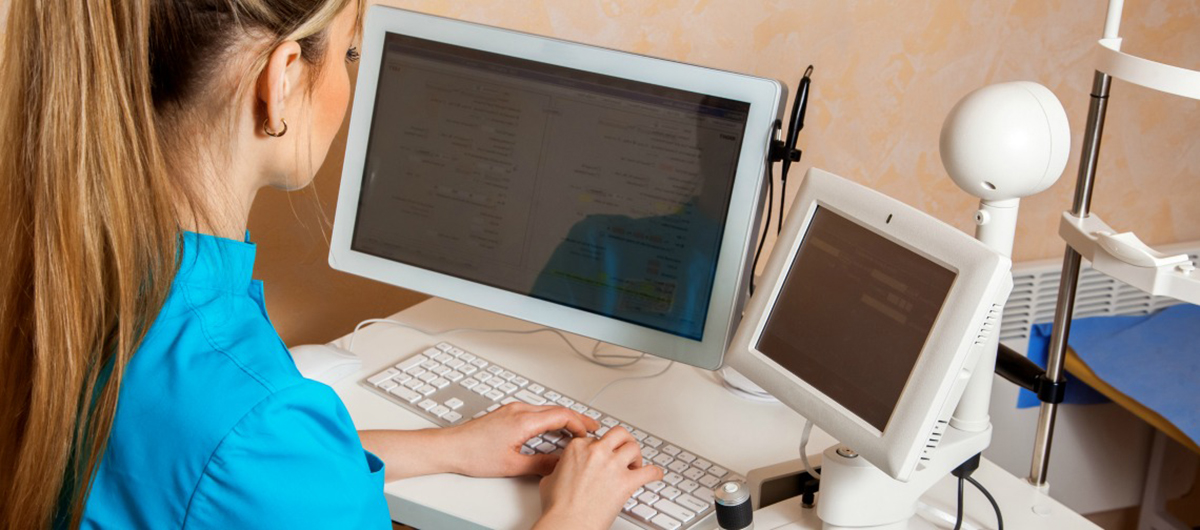 About the Program
A Health Information Technician, commonly known in the profession as a Registered Health Information Technician, performs a variety of health information-related functions, including organization, analysis, coding and technical evaluation of health information and interaction with administrative and financial departments of health-care facilities.
AWARD TYPES: Certificate Level 1, Certificate Level 2, Associate of Applied Science
AREA OF STUDY: Health Sciences
Ready to apply? Ok, let's start!
Applications for this program are accepted during the specific application window listed in the Admission Guide. Evaluation of submitted applications begins once the application window has closed. All admissions selection communications will be sent to your preferred listed email account on your online application. So be sure to check this regularly for information, requests, and correspondences. If you received a not admitted letter, you must re-apply during the next appropriate application period.
1. Complete an information session
Learn more about the Health Information Program by completing an online information session.
Once you have completed the information session, you will receive an email containing the admissions application.
Start an online Info session
3. Are you a current/former HCC Student?
If you are currently/formerly a registered HCC student with a valid student ID number and preferred email address, please proceed to step 4.

If you do not yet have a HCC student ID number, please apply for HCC at www.applytexas.org/
4. Apply to the Program
View and fill out the important documents below:
Resources
Search for a Health Information Technology Professor or request more information
Get in touch
Carla Tyson-Howard
Health Information Technology