Real Estate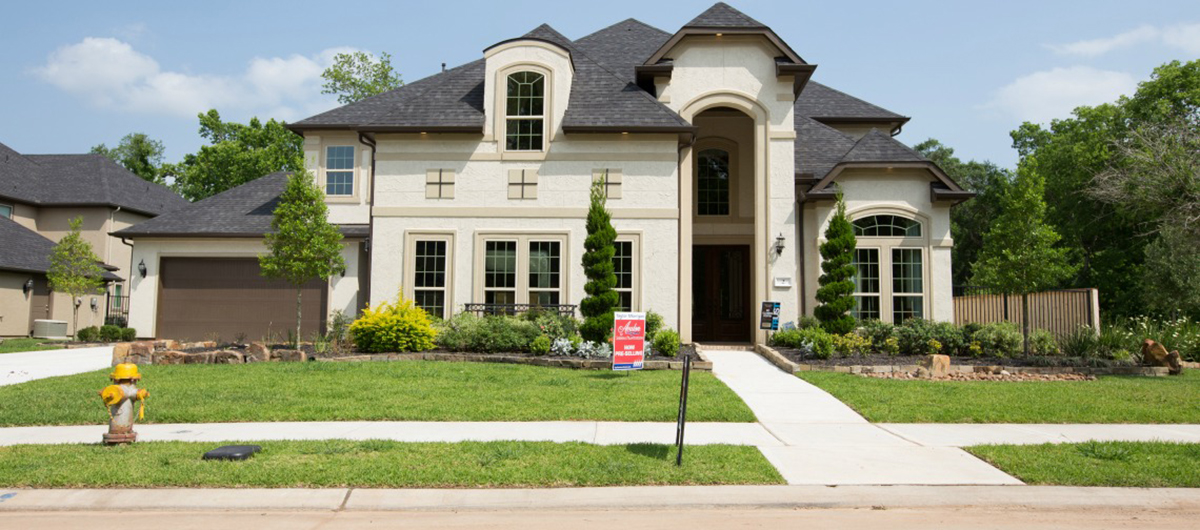 About the Program
The Real Estate program provides students with the knowledge and specialized skills required for career opportunities in the real estate profession. Students may choose to prepare for careers in residential sales, commercial real estate, mortgage lending, inspection, or property management.
AWARD TYPES: Certificate Level 1, Associate of Applied Science
AREA OF STUDY: Business
Program Outcomes
Students will be able to:

Explain the Articles of the Texas Real Estate Commission's "Canons of Professional Ethics".

Analyze the disclosure requirements in various real estate situations.

Explain the elements of the fiduciary obligation.
Marketable Skills
Learn more about the marketable skills—skills valued by employers that can be applied in variety of work settings—so you can communicate these to potential employers. Click on the relevant award title below to see descriptions of marketable skills for that area.
Resources
Search for a Real Estate Professor or request more information
Get in touch
Juan Crawford
Hours of Operation: Mon. - Fri. 8am - 5pm