Logistics and Global Supply Chain Management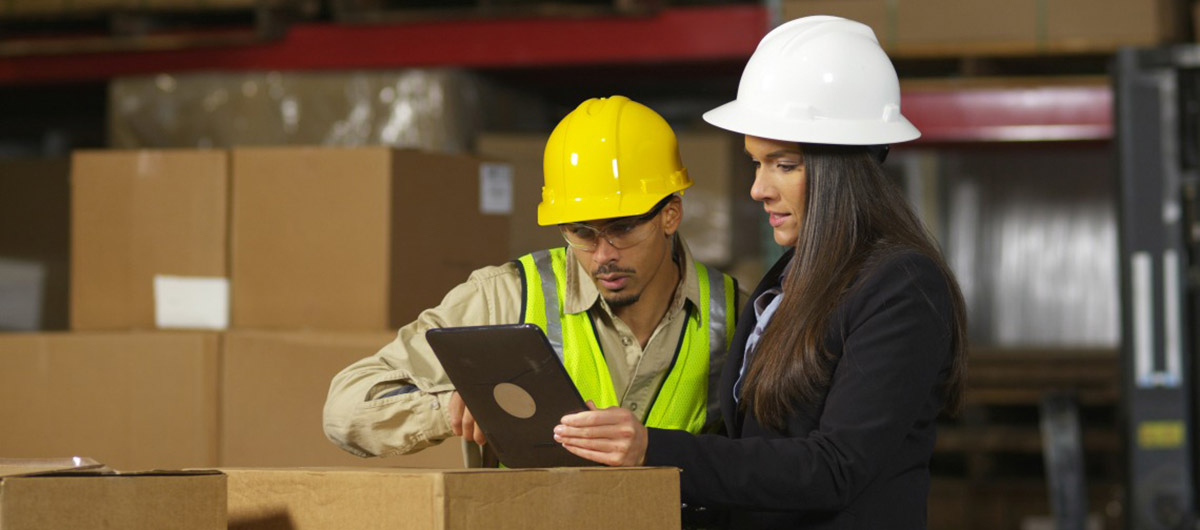 About the Program
The Logistics and Global Supply Chain Management certificate provides students with the knowledge and abilities to apply individual technical skills for an entry-level position.
AWARD TYPES: Associate of Applied Science, Certificate Level 1
AREA OF STUDY: Business
Program Outcomes
STUDENTS WILL BE ABLE TO:

Explain logistics/supply chain terms. Explain the total supply chain management and function in distribution.

Demonstrate understanding of technological factors of logistics in international trade.

Apply forecasting techniques to various facets of supply chain management.

Solve transportation problems utilizing knowledge of world geography and the transportation system.
Resources
Search for a Logistics and Global Supply Chain Management Professor or request more information
Get in touch
Logistics and Global Supply Chain Management
Hours of Operation: Mon. - Fri. 8am - 5pm