Top of Home Page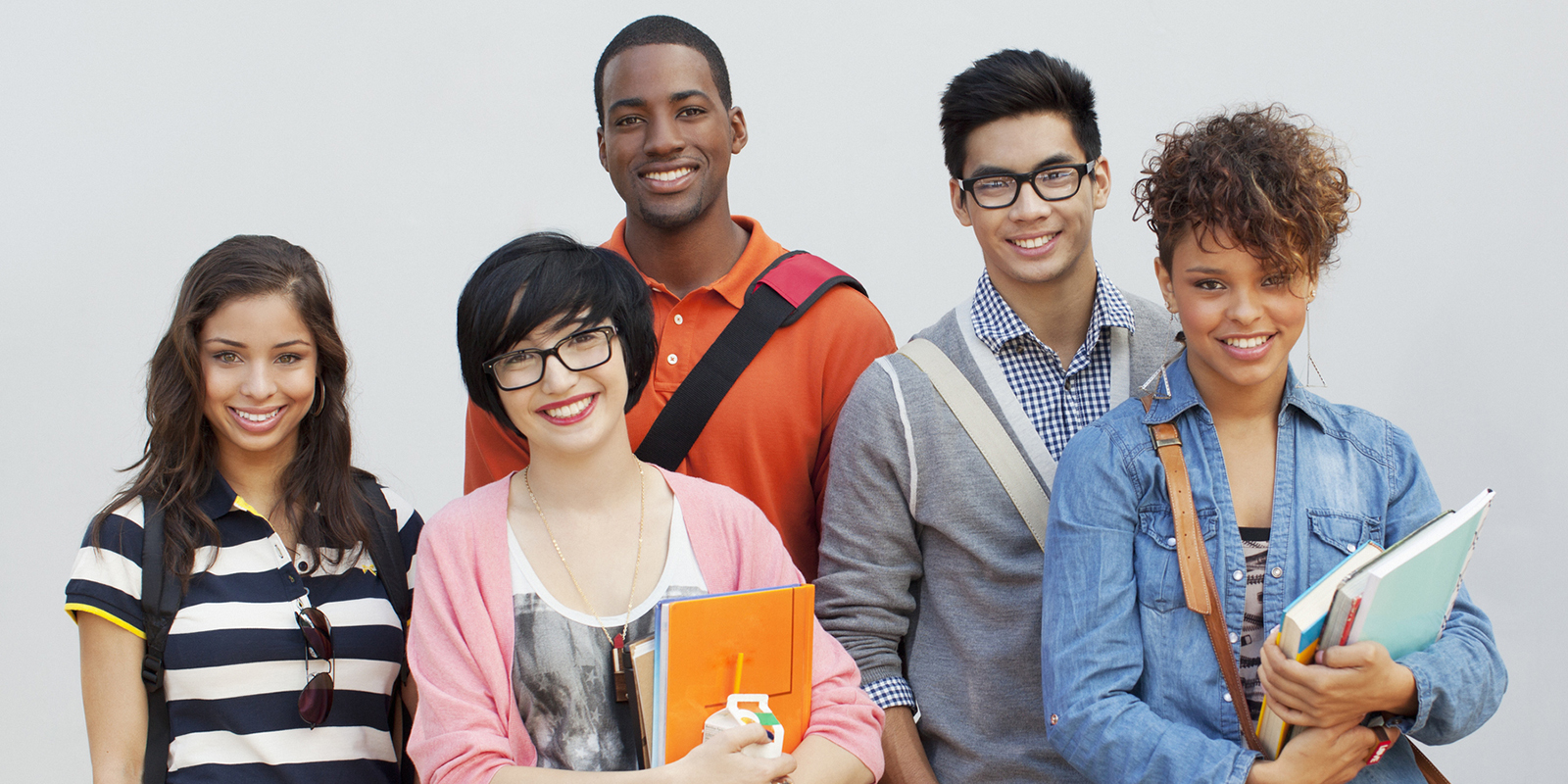 For students entering high school and post-secondary education, new opportunities for their future are opening up across the Gulf Coast region! Schools and educators are encouraged to work with HCC and employer partners to create Youth Registered Apprenticeships for students aged 16-21, allowing youth to start earning money and gaining experience before they even graduate.
In Registered Apprenticeship Programs (RAP), formal education is as critical as the workplace component. Just as with a regular curriculum, RAP students take classes related to their career field in preparation for employment, acquiring the knowledge and skills they need to perform tasks on the job. Completing required courses earns students an industry-recognized certification that will allow them to progress onward and become full-time employees, whether through the partner company or elsewhere.
Schools like HCC partner with local businesses and act as the connective tissue between their students and mentors. A RAP requires design, administration, communication between the two parties, and a supply of apprentices. What will the course schedule look like? How will the progress of an apprentice be monitored? Where can new careers be represented through the creation of new programs? The answers to these questions are up to you.
Get Started!
Have a career path or location in mind? Enter them below and we'll help you find apprenticeship opportunities near you.
Click the "BECOME AN APPRENTICE!" link below if you are interested in a career through an apprenticeship.
Become an Apprentice!
Apprenticeship Benefits
Earn while you learn with on-the-job training and classroom instruction while at work
Attain industry-recognized credentials to jump start a career
Earn college credit and/or receive a certificate of completion from HCC
Learn and grow alongside industry mentors and experts