Virtual Reality and Augmented Reality for Construction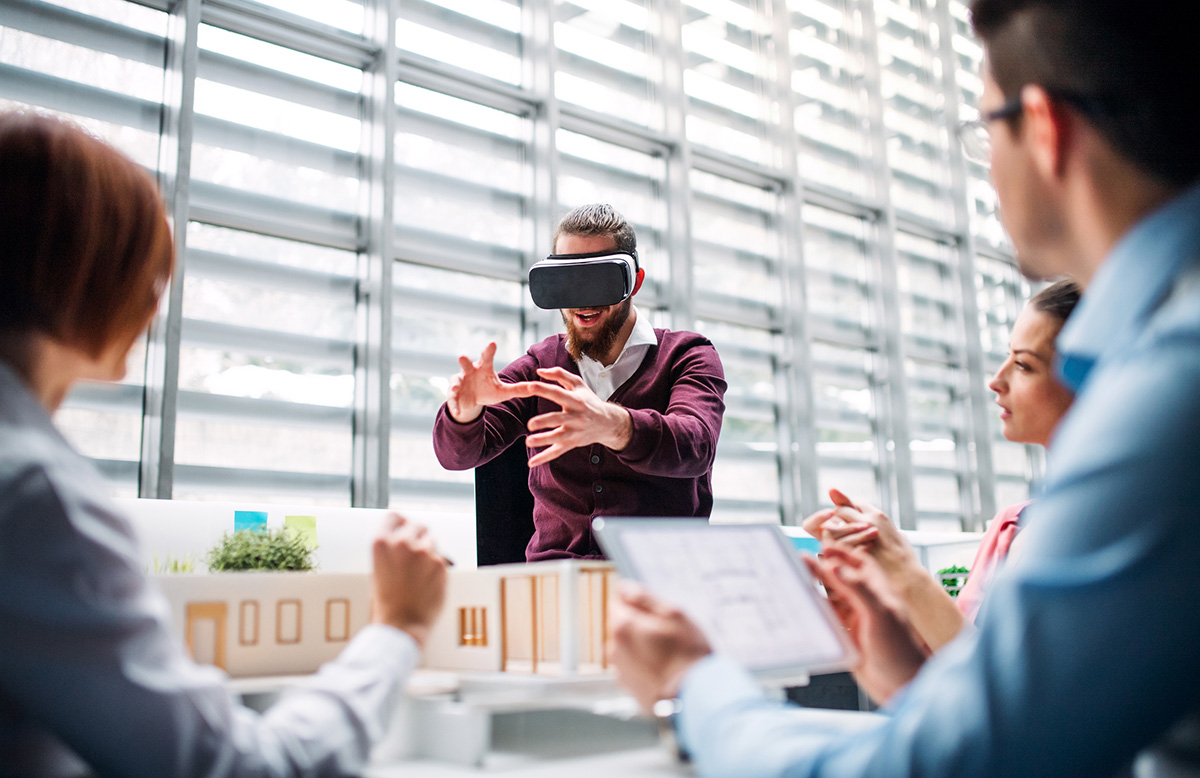 Virtual reality can help to overcome a lot of challenges in the construction industry. Virtual reality can:
Save time and money. By allowing a better pre-planning stage, where it is possible to explore a 3D model in VR, you can reduce rework associated with issues that are hard to predict or arise from misunderstandings.
Improve training safety.
Workers can make as many mistakes as they need in virtual reality to master dangerous equipment without getting hurt or damaging the machinery.
Enhance collaboration.
Even if the project team is separated by hundreds of miles, they all can gather in a virtual conference room to discuss any important questions.
Allow for better timeliness.
Sometimes, changes that are agreed upon during the construction might take from a day to several weeks to implement. Because there are fewer such alterations, it is easier to estimate deadlines. Also, thanks to VR streaming via 3D cameras, managers can monitor the building process more effectively.
Increase quality.
Virtual reality offers a common spatial experience that leads to better decision-making. Because there are almost no misinterpretations, the quality instantly goes up, and the number of "redo" requests drops significantly.
George Davis
Construction & Trades
ACTC Building-B 13803 Bissonnet, Houston, TX 77083