Telemetry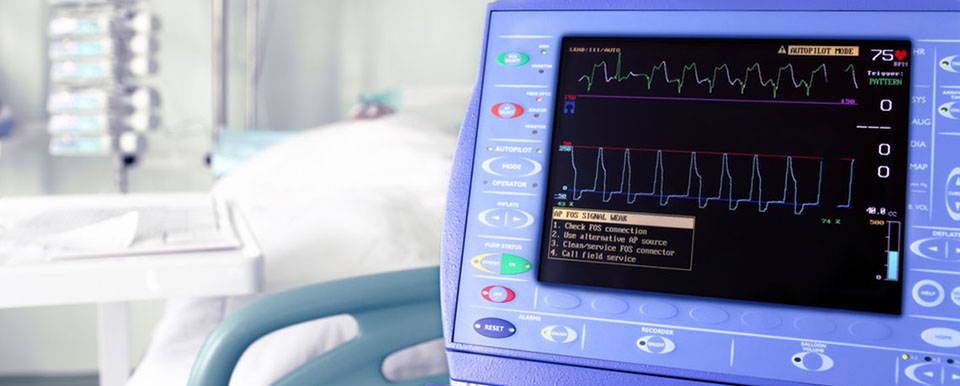 Telemetry is an electronic system designed to monitor a patient's heart activity. The heart is an electrical system and the monitors pick up cardiac activity, displaying it in electrical patterns on a computer screen for medical staff to see. Different heart rhythms indicate problems or diseases of the heart and require different treatment. Telemetry technicians, also called monitoring technicians or electrocardiograph technicians, are trained to recognize heart rhythms.
Additional Information
Overview
The Telemetry Technician, also known as a Monitoring Technician, is trained to monitor the heart's electrical activity within the setting of an ICU, telemetry department, or facilities which provide cardiac monitoring services. The student will be trained to recognize and evaluate heart rhythms. Certificate completion requires demonstration of proficiency in rhythm recognition.
What are the prerequisites?
Academic credential (high school diploma, GED or college transcript)

Information Session and Signed Statement of Understanding

CE Enrollment Form
See Clinical Requirements for prerequisites for EKG Technician Clinical.
Telemetry Information Sheet
Resources
View the current schedule or FAQ's
Get in touch
Telemetry Technician
Suite 205 6815 E. Rustic St., Houston, TX 77087