Public Safety Telecommunicator (911 Dispatch)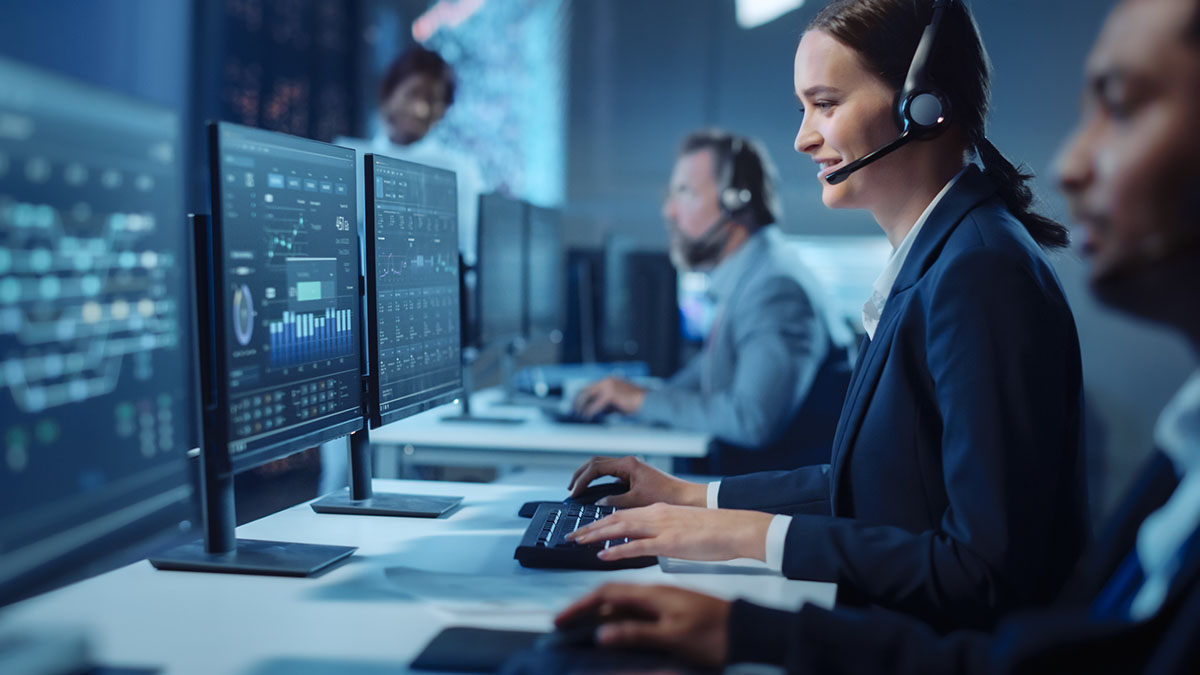 This program offers academic instruction and hands-on skills training covering all three curriculum topics in Public Safety (Law Enforcement, Fire and EMS). Students will learn to demonstrate radio operations, identify legal issues regarding telecommunications, process radio logs and documentation, and prioritize emergency calls for management. The Telecommunicator curriculum approved by the Texas Commission on Law Enforcement (TCOLE) prepares students for the Basic Telecommunicator licensing exam. In addition, students are trained in Telecommunicator CPR as part of the program.
Additional Information
Prerequisites
Basic Cardiopulmonary Resuscitation (CPR) card (Approx. $40)
Fingerprinting including criminal background check. (Approx. $40)
Supplies
Textbooks and computer simulator equipment are provided for students in the program.
Program Credentials
HCC Certificate of Completion in Public Safety Telecommunicator
Basic TCOLE Telecommunicator license certification upon completion of state exam.
Contact Us
Fire Technology
Dwight Allen (713-718-8092)
Vedron Bordeaux (713-718-5298)
HCC Missouri City Southwest Campus
Room 205
1600 Texas Parkway
Missouri City Texas 77489