Plumbing Technician, OSA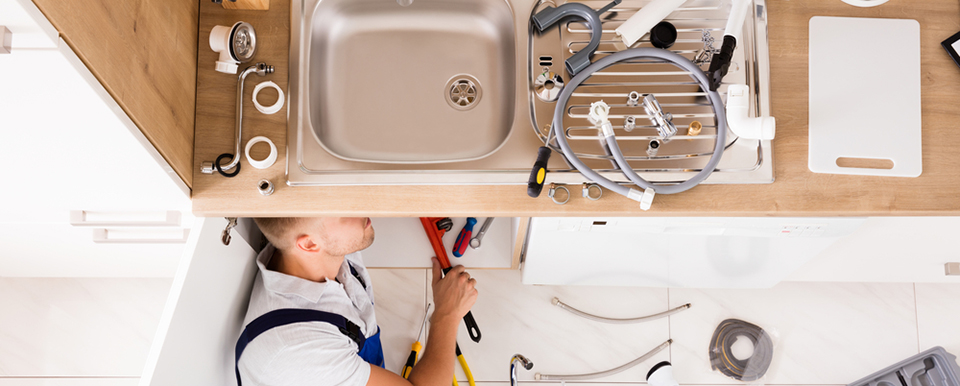 ‌
Plumbing is one of the most attractive sectors of the skilled trades industry today. The wide-ranging system of plumbing process incudes fixtures, pipes, valves, drains, and devices that are responsible for distributing water and removal of waste in the sewage within a building. A plumber, who works in the trades industry, specializes in the maintenance, installation, repair, and replacement of plumbing systems used for the distribution of water and the removal of waste and sewage in buildings.
Additional Information
Overview
In this course, students will learn to apply mathematical calculations related to plumbing trade, hand and power tools, and safety practices. Learn how to measure, cut, join and support testing of plastic pipes and groove copper tubes. Learn types of steel pipefittings, valves, how to measure, cut and join hangers and supports used with steel pipes. How to choose faucets and fixtures for a variety of installation materials. Learn about DWV (drain-waste vent) system design. Course will prepare the individual for basic, entry-level employment position in the Plumbing industry.
Resources
For more information or View current schedule
George Davis
Plumbing I & II
ACTC Building-B 13803 Bissonnet, Houston, TX 77083