Construction Framers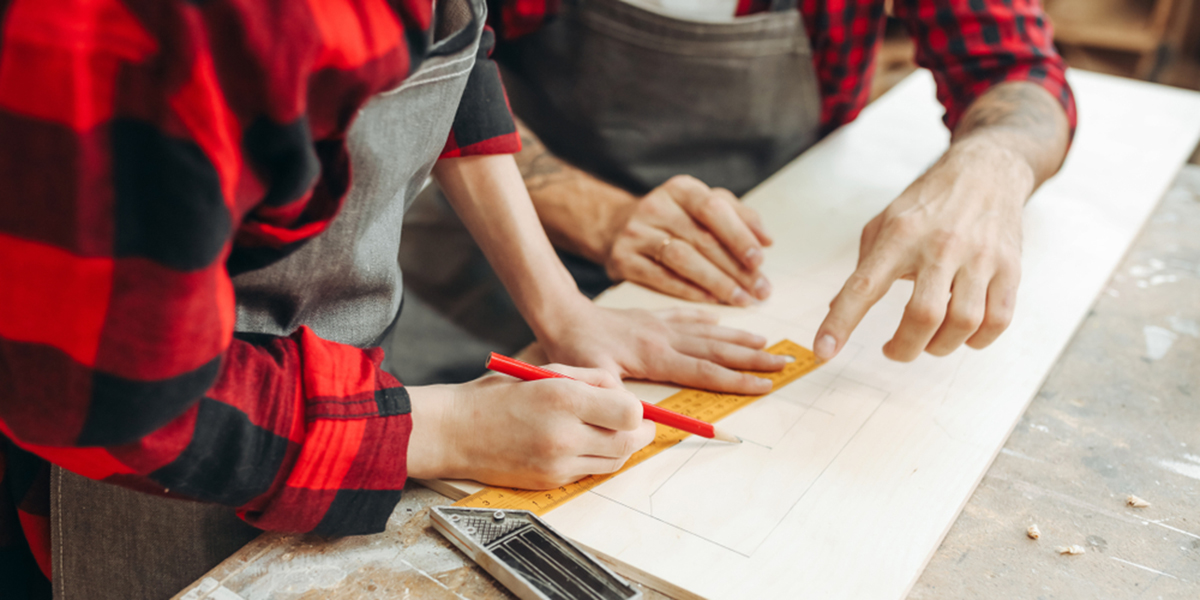 Carpenters are involved in many different types of construction. They construct, repair, and install building frameworks and structures made from wood and other materials, work indoors and outdoors from installing kitchen cabinets to building highways and bridges.
Additional Information
Overview
Introduction to Carpentry
CRPT 1029 96 Hours Fee $899 Prerequisites: None
Introduction to Carpentry will cover introduction to the carpentry trade including safety, tools, equipment, terminology, and methods. Use established safe work practices; describe fasteners and adhesives; define terms associated with building materials utilized by carpenters; describe handling and storage procedures; demonstrate the use and care of tools and equipment; and perform mathematical computations used by the carpenter.
---
Basic Framing
CRPT 1001 48 Hours Fee $629 Prerequisite: CRPT 1029 Introduction to Carpentry
Basic Framing course will cover skills required to erect wood frame structures with emphasis on layout and construction of floors, walls, and roofs. Includes safety procedures for using hand and power tools and structural materials.
George Davis
Construction & Trades
ACTC Building-B 13803 Bissonnet, Houston, TX 77083