Additive Manufacturing/3D Printing and Drawing/AutoCAD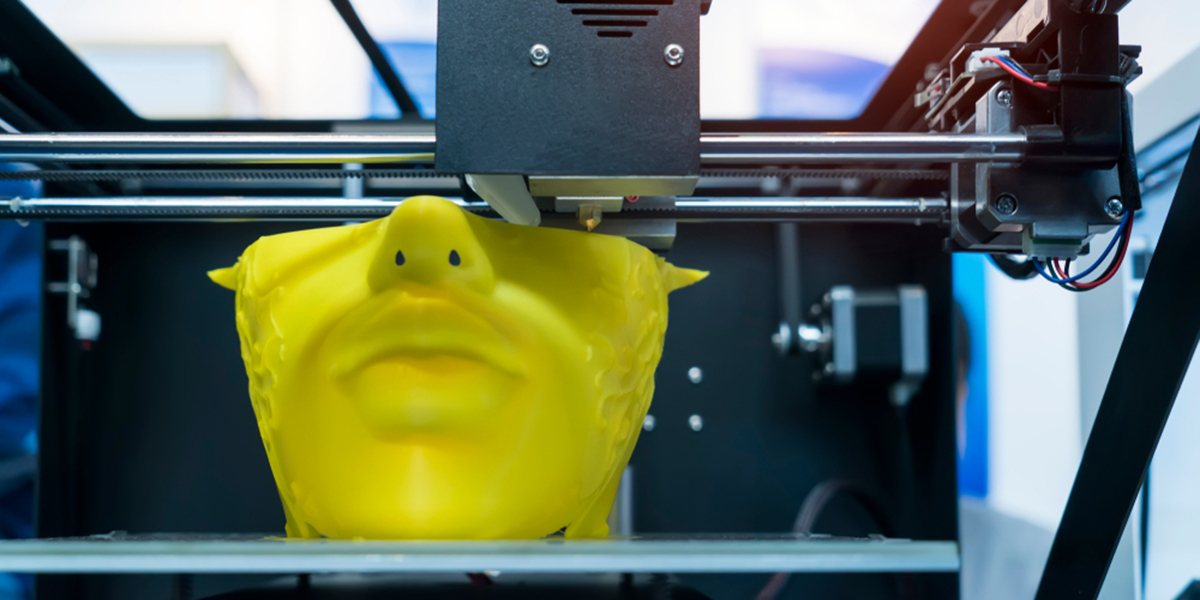 Continuing Education Advanced Manufacturing has a new Fabrication Lab for students, engineers, and the general public to learn how to create objects using the standard and most recent digital tools, including 3D printers.

While we do not allow commercial production, we do offer the use of our lab for prototype work as well as for student use. It is a place to invent, learn, and use your creativity. Manufactures, users, and any interested person may visit our labs to observe the 3D Printers and other equipment used in the Manufacturing industry.
Course schedule
Classes include:
Drawing with Fusion 360 and 3D printing. Students will learn how to use Fusion 360 and will be introduced to 3D printing
Introduction to 3D Printing. Students will learn the process of making three dimensional solid objects from digital files.
Introduction to Fabrication and Innovation Lab. This course offers students an opportunity to turn their ideas into new products and prototypes by giving them access to a range of advanced digital manufacturing technology. Emphasis will be on safety rules.
Introduction to Industrial Maintenance. Students will learn the basic mechanical skills and repair techniques common to most fields of industrial maintenance.
Introduction to Lean Six Sigma in Manufacturing. This course will teach current manufacturing techniques to increase productivity and product quality.
Operation of CNC Turning Centers. This course is designed to develop competency in the interpretation of CNC programs for CNC turning centers.
Contact us:
Additive Manufacturing/3D Printing and Drawing/AutoCAD
13622 Stafford Road, Stafford, TX 77477