Endoscopy Technician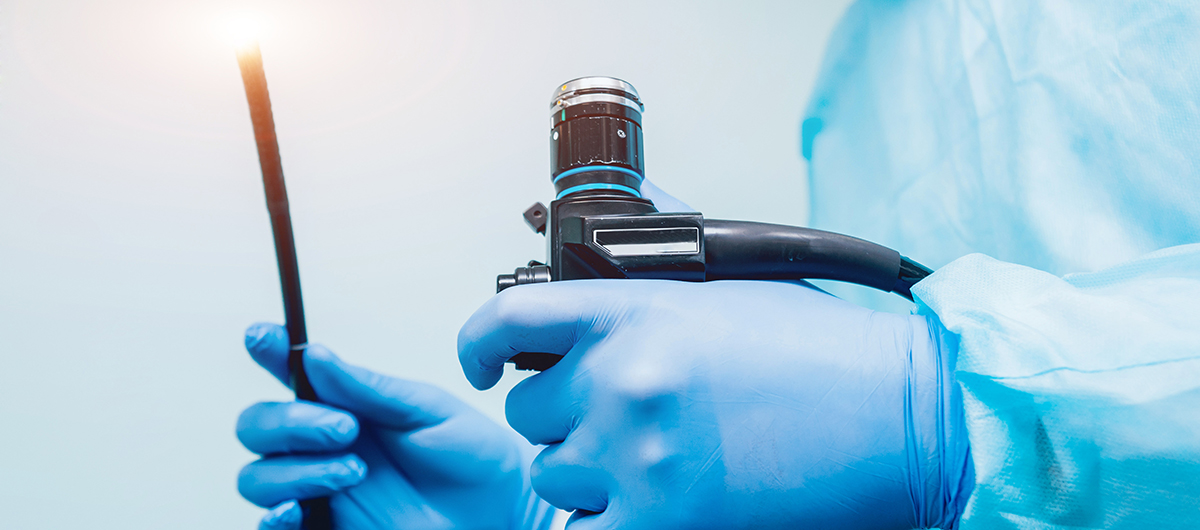 About the Program
The Endoscopy Technician program is designed for individuals interested in caring for the endoscopy patient. Upon completion of the program, graduates may gain employment as an Endoscopy Technician who handles the scopes, supplies and equipment during all types of endoscopy procedures. The Endoscopy Technician may gain employment in hospitals, surgery centers, and free standing endoscopy suites.
AWARD TYPES: Certificate Level 2
AREA OF STUDY: Health Sciences
Program Outcomes
STUDENTS WILL BE ABLE TO:

Demonstrate knowledge of the basic endoscopy skills necessary to function safely and effectively

Demonstrate competencies in the core components of the endoscopy technician knowledge and skills
Ready to apply? Ok, let's start!
Applications for this program are accepted during the specific application window listed in the Admission Guide. Evaluation of submitted applications begins once the application window has closed. All admissions selection communications will be sent to your preferred listed email account on your online application. So be sure to check this regularly for information, requests, and correspondences. If you received a not admitted letter, you must re-apply during the next appropriate application period.
1. Complete an information session
Complete a virtual information session.
Register here
3. Are you a current/former HCC Student?
If you are currently/formerly a registered HCC student with a valid student ID number and preferred email address, please proceed to step 4.

If you do not yet have a HCC student ID number, please apply for HCC at www.applytexas.org/
4. Apply to the Program
View and fill out the important documents below:
Get in touch
Melissa Bruton
Surgical Technology