Comprehensive Coding Systems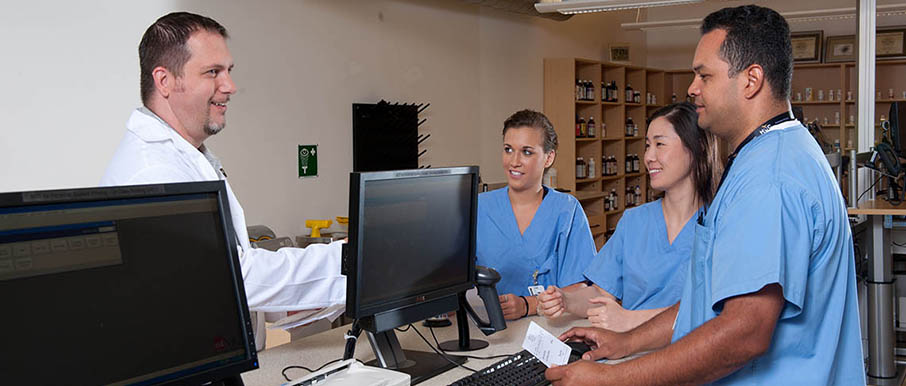 Comprehensive Coding will prepare you to work in the business office of a healthcare facility with focus on medical coding skills. As a medical coder, you will be able to assign diagnostic and procedures codes within the electronic medical record, while maintaining compliance with established rules and regulatory body guidelines. General topics covered include ICD-9 and ICD-10, CPT coding, basic anatomy and physiology, and medical terminology and abbreviations.
Additional Information
Overview
The Comprehensive Coding Systems area of study prepares you to be a medical coder. Medical coders use alphanumeric diagnostic and procedure codes to convey critical information about illnesses and medical treatment. To choose the most appropriate codes, these specialists review the patient's history and test results, and talk to the patient's doctor to uncover missing information. Doctors and hospitals use code data to track their performance and prevent fraud and error that could harm patients.
Comprehensive Coding Information Sheet
Resources
View the current schedule or FAQ's
Get in touch
Comprehensive Coding Systems
Suite 205 6815 E. Rustic St., Houston, TX 77087